Fashion is our natural born right, so why not stay hip on what's to come for this years amazing styles. New York Fashion Week just came to a close and it was amazing. It definitely gave insight on what's hot to wear.
Here are some of the trends to look out for.
Slip Dresses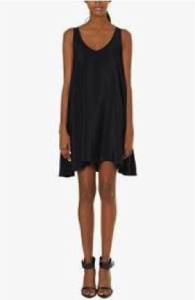 They are very simple and very chic. Easy to dress up or down and they look good on any form. Spice it up with a pop of color.