We all love jewelry. It adds pizzazz to our look. We know that the look isn't right without earrings. Our wrists have to show how well we can coordinate.
But what is coordination when it comes to pairing jewelry? Let's find out!
EARRINGS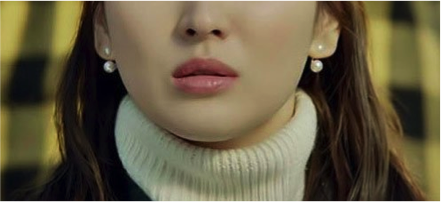 Earrings may be one of the most important accent pieces to any outfit. It's very uncommon to see a woman with pierced ears without earrings on. They come in all types of shapes and lengths, so it's important to know exactly how to pair them with your outfit.
Studded earrings, like pearls, diamonds and shapes, are good for up-do or slicked back hairstyles, giving your ears their moment of glory. Outfit wise I'd say turtlenecks or higher necked pieces.
Medium to long length earrings, like dangles, hoops, or feathers are really good for bare shouldered looks. Hairstyles are a little more lenient when it comes to these types of earrings.
NECKLACES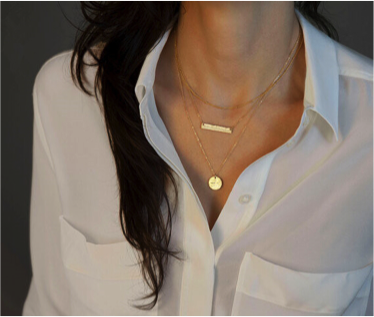 Necklaces are really cool because they are made in so many different ways. Everything from chains to beads, necklaces can really take a look to the next level.
Like earrings, wearing shorter necklaces can be really good for hairstyles that are up or pulled back. Choker style necklaces and simple stringed short necklaces are really popular with bare shoulders and open viewing of the collarbone.
 Longer necklaces are a lot of fun because you can pair them with a number of styles. Everyday looks to night on the town looks, You can't go wrong with a signature piece.
Chain styled necklaces look really good with a solid fitted dress or jumpsuit, allowing you to see full detail of the jewelry as well as using it as the outfits decoration. Beaded or jeweled necklaces are really good for outfits paired with a blazer, fitted scoop neck tops, or a nice pair of denim pants.
BRACELETS & RINGS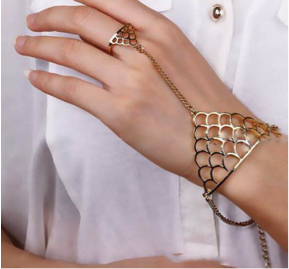 Bracelets and rings are a lot simpler to pair.
With bracelets, NEVER WEAR TOO MANY! Unless you're going for a more casual look or to an event where bangles are the theme, I'd steer clear from the noisy bangers. A bracelet on one arm and a ring on the same hand is very sleek and shows you are in control. There are also combination pieces, where the bracelet and ring are connected as one.
Another really cool way to pair bracelets and rings is with a watch, Watch on one wrist, bracelet on the other. It's a killer look, as long as they both aren't extremely detailed and extravagant.